Charitable Declaration to Our Bright Future
Springtime is around the corner.
Even though the beginning of this New Year has been tough,
we strongly believe that we will come through together, with hope and belief.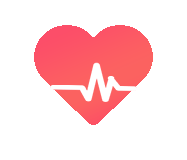 We believe that 
We will win the fight against Coronavirus!
Love goes beyond the boundaries
The future is bright!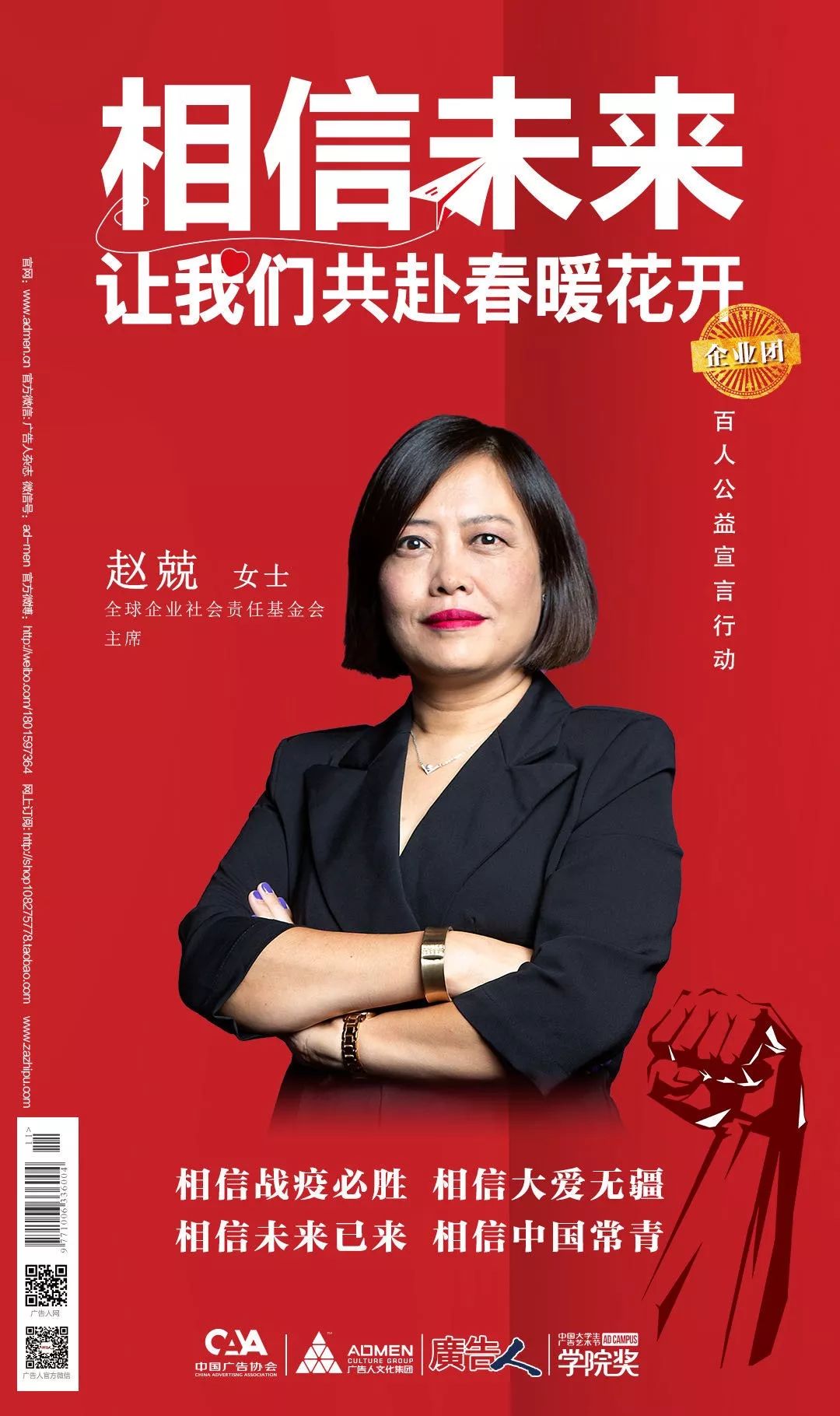 CEO of GCSRF & ChildWise International LLC
Ms. Jing Zhao Cesarone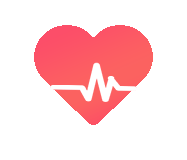 Global CSR Foundation
Together with ADMAN Group, China Academic Award
And everyone together for Wuhan, for China!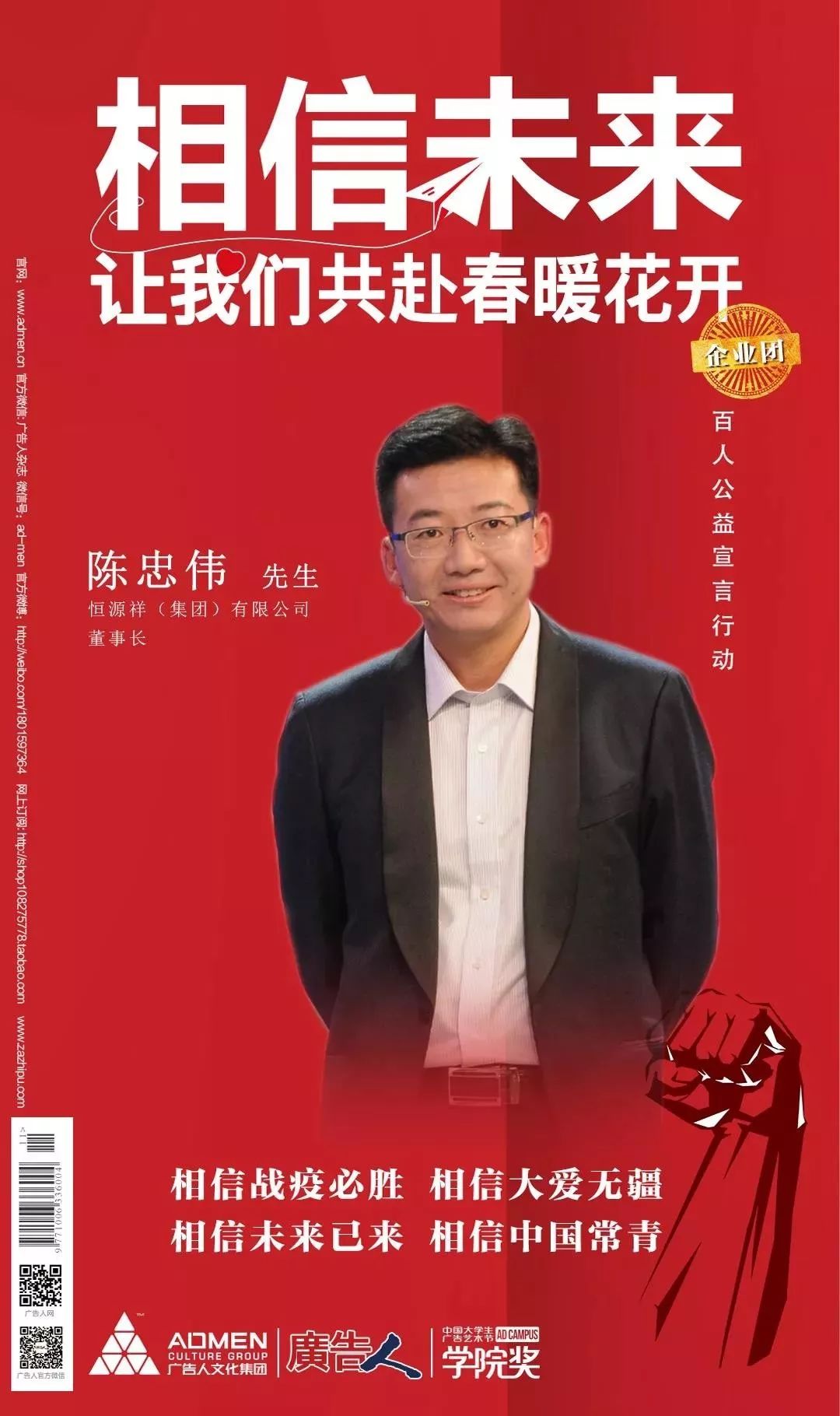 HENGYUANXIANG (GROUP) co. LTD
Mr. CHEN Zhongwei, Chairman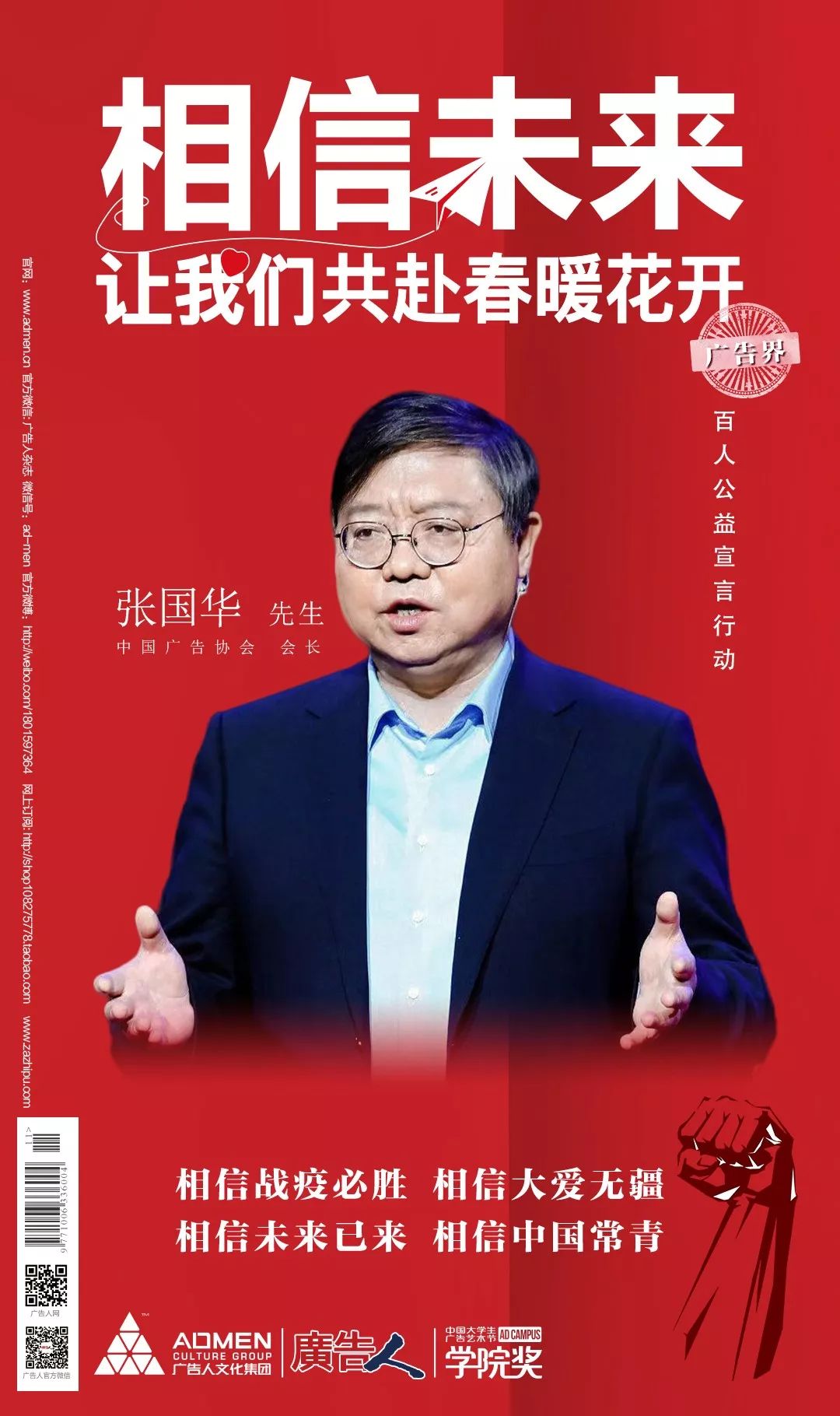 China Advertising Association
Mr. ZHANG Guohua, President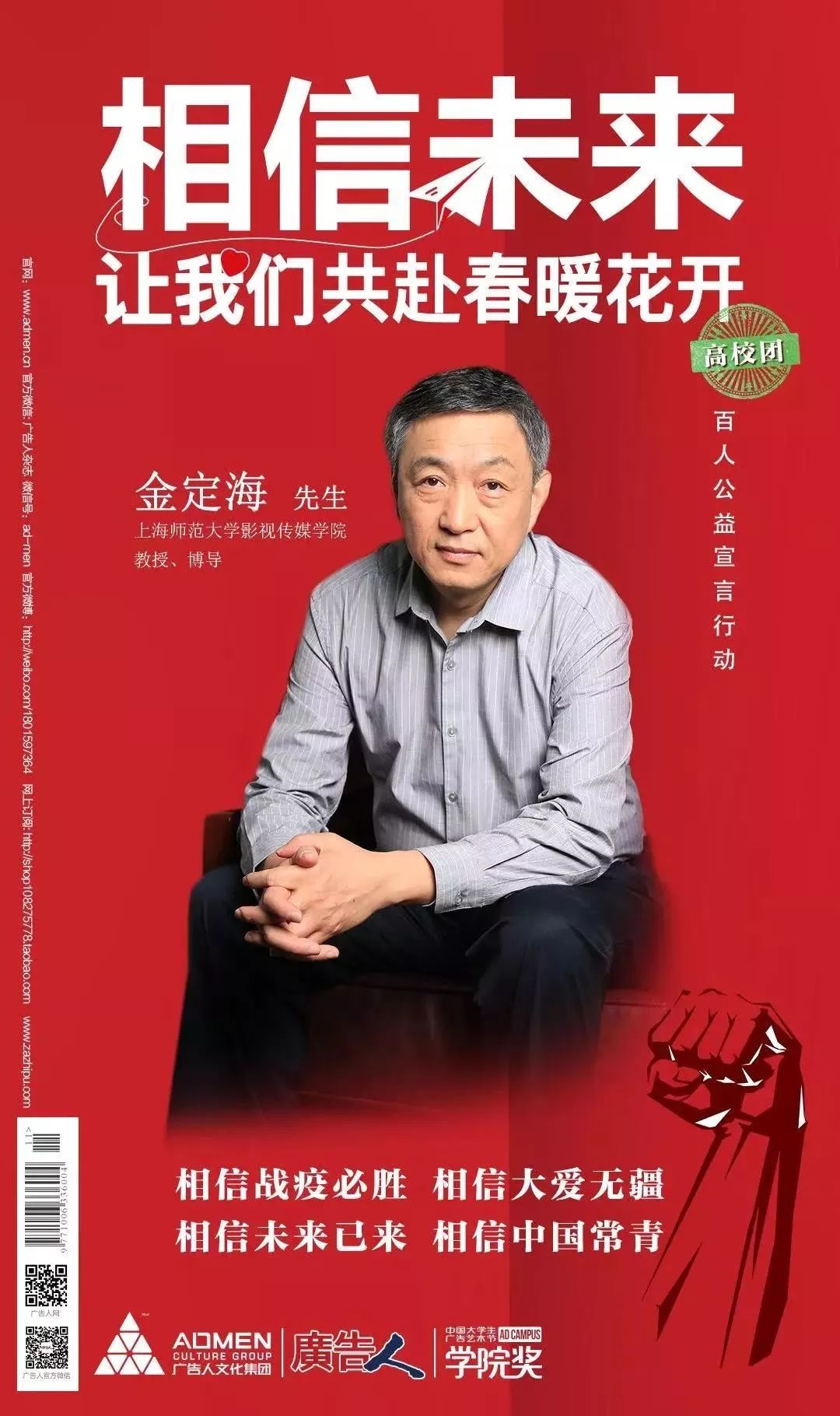 Film-Television and Communication College Of Shanghai Normal University
Mr. JIN Dinghai, Professor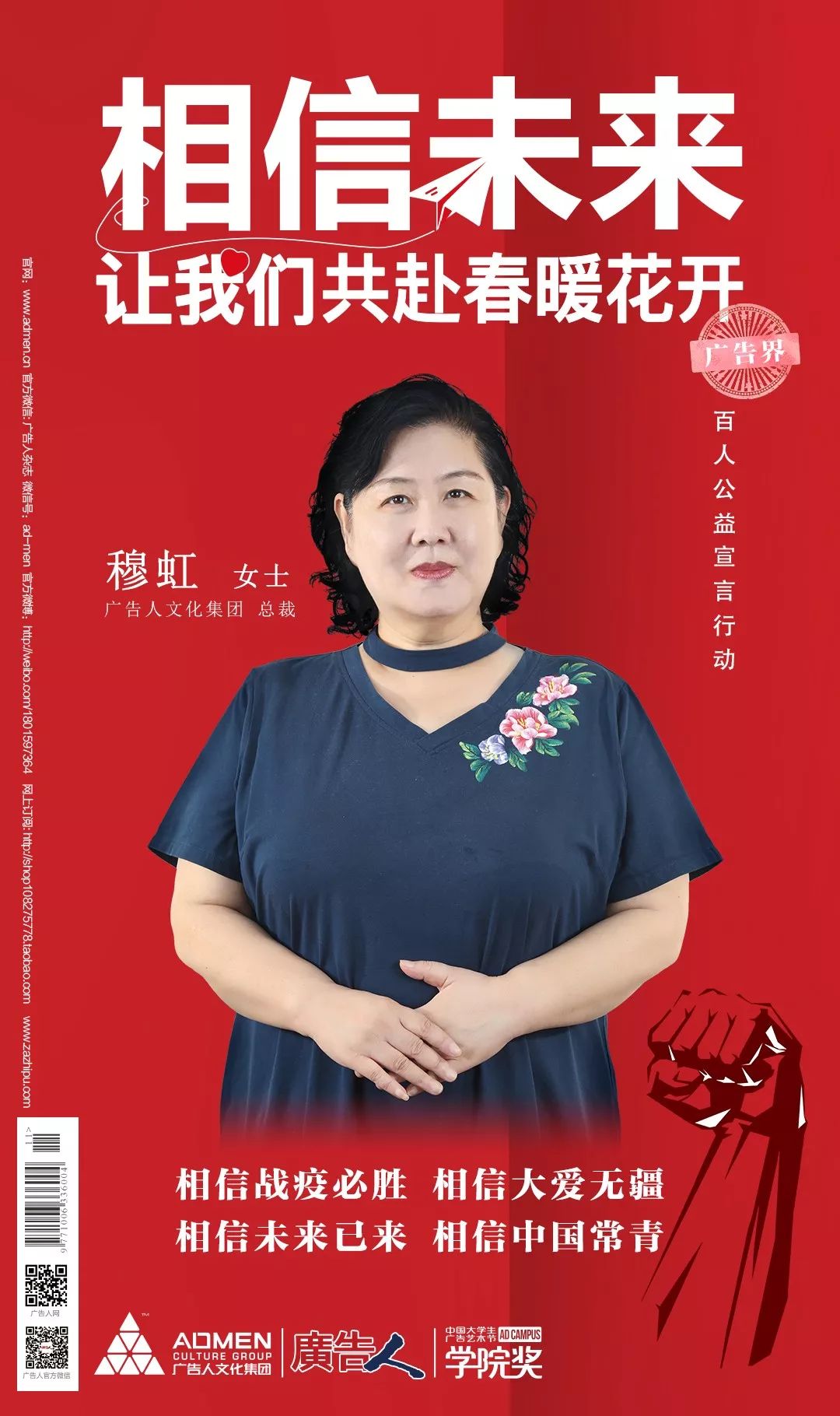 ADMAN
Ms. MU Hong, CEO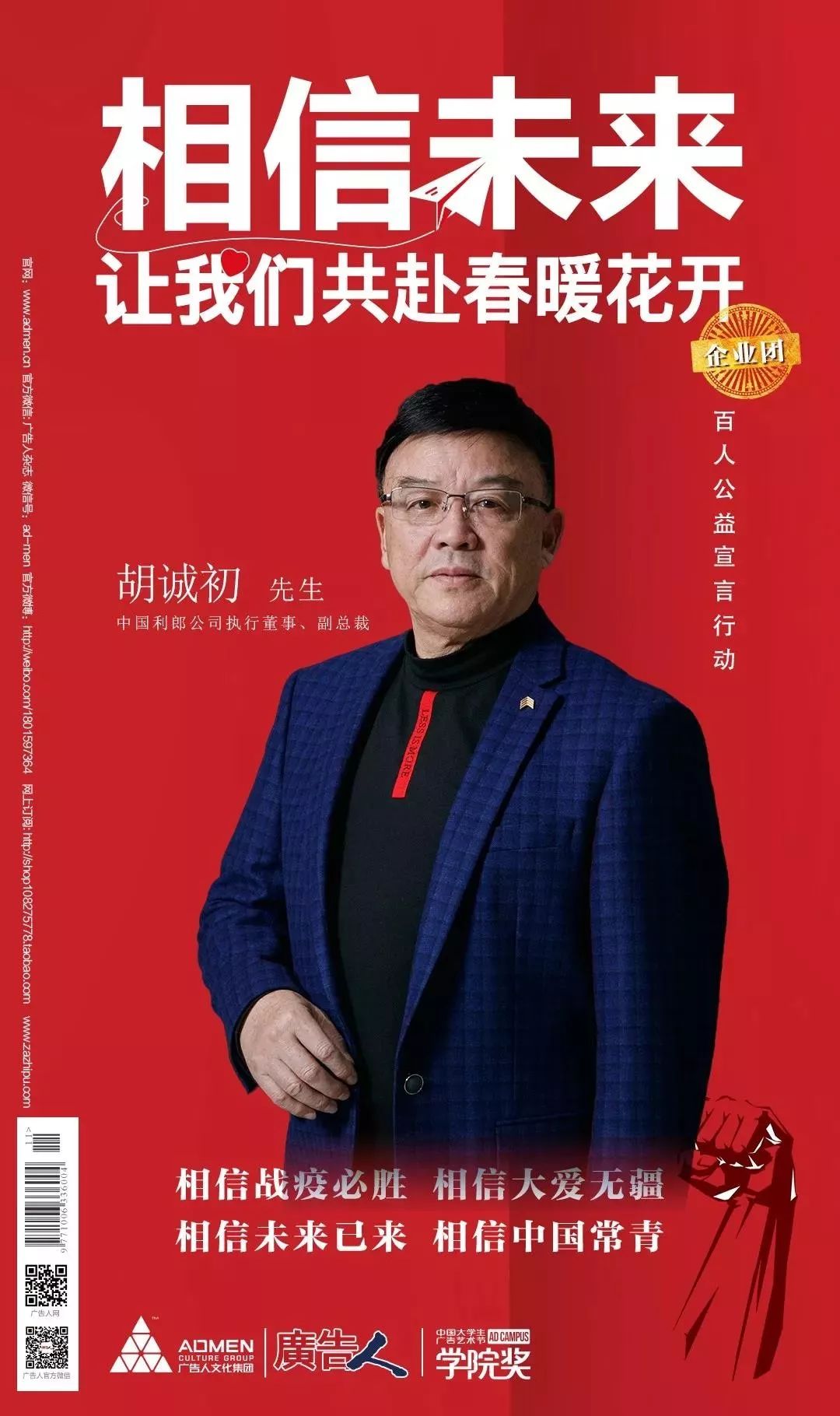 China Lilang
Mr. HU Chengchu, Executive Director & Vice President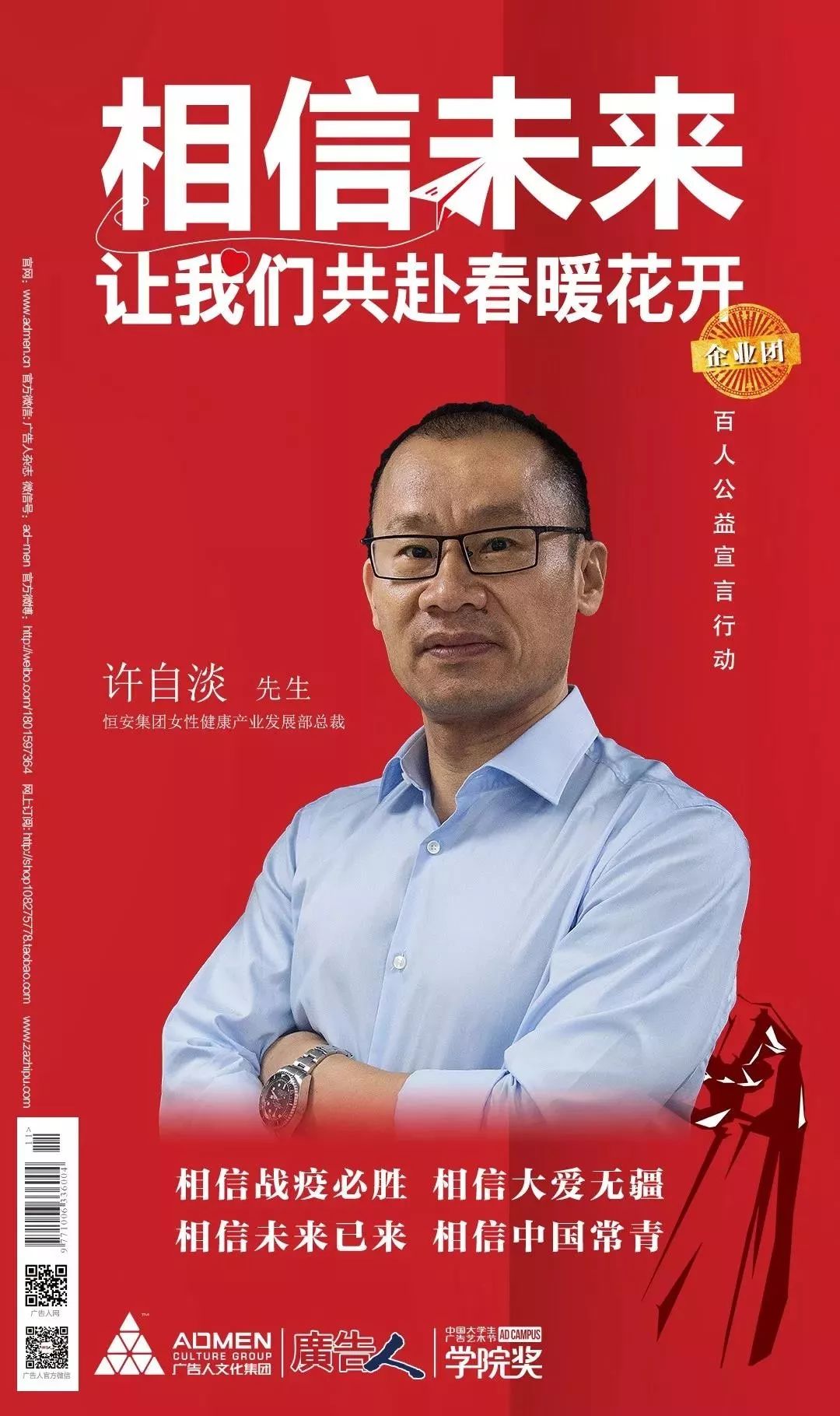 Heng An International
Mr. XU Zidan, Women's Health Industry Development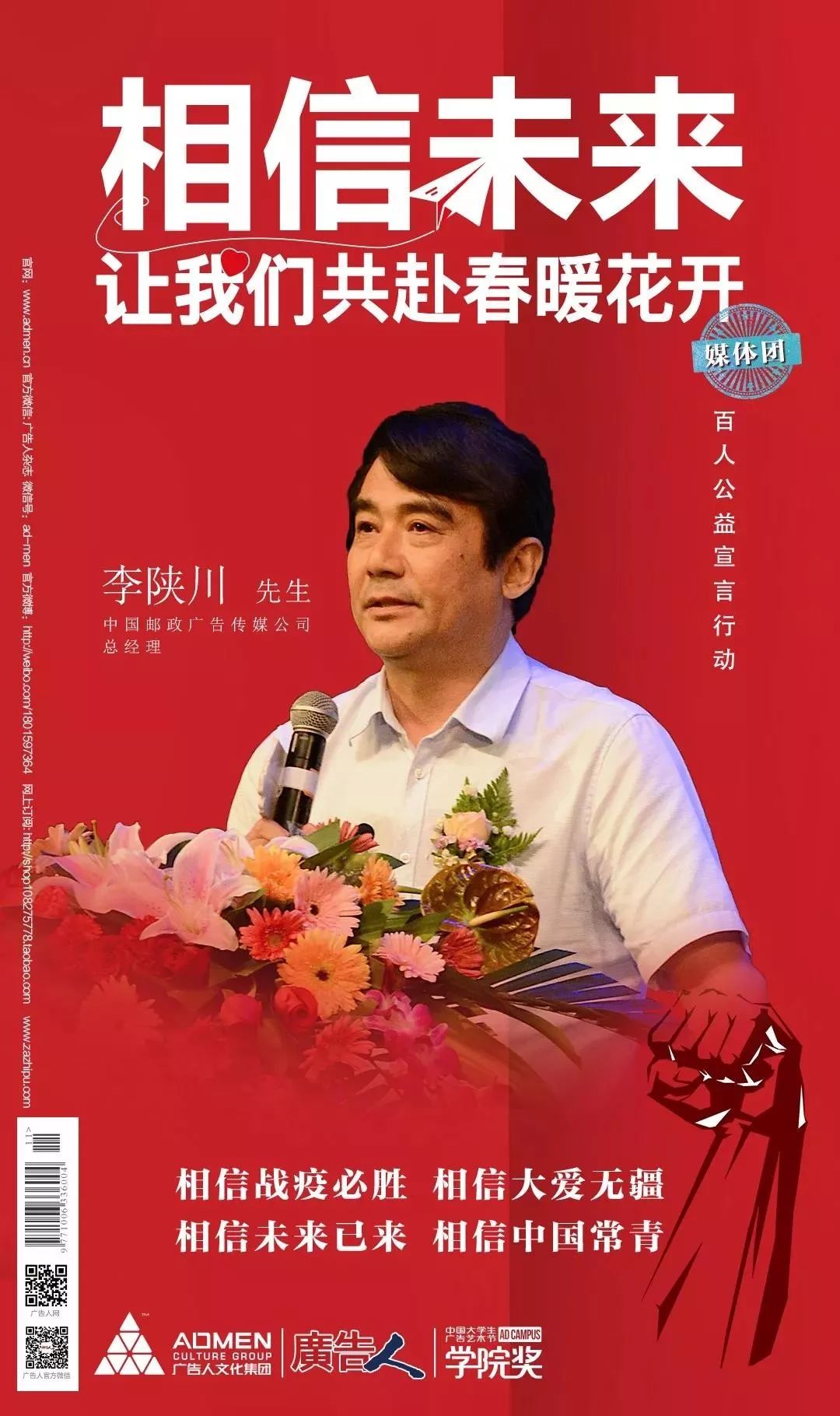 China Post
MR. LI Shanchuan, General Manager

—END—